Lucas County Children Services often creates special campaigns
to address the needs and interests of our community.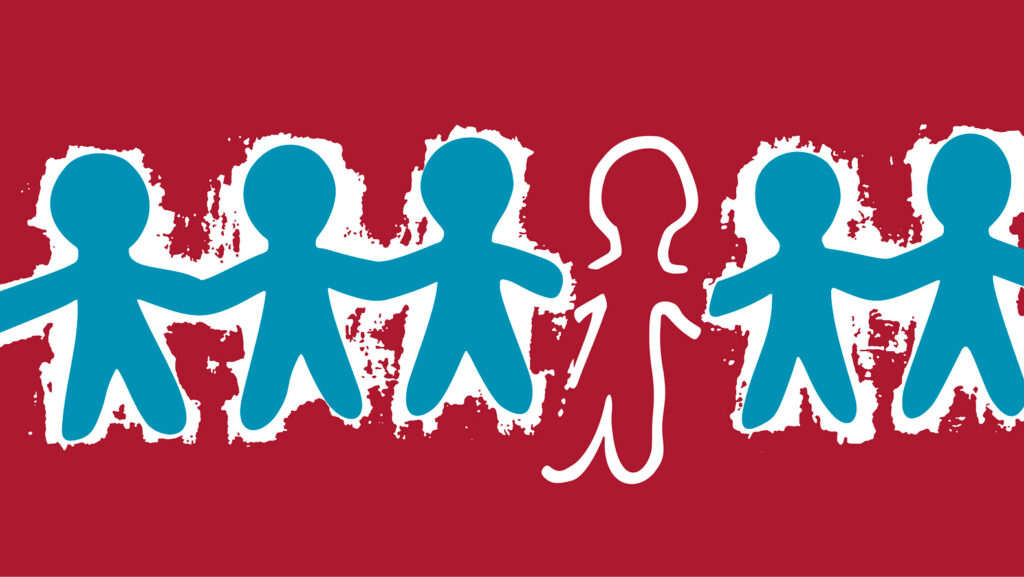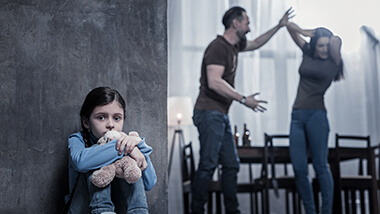 Family violence doesn't just affect adults; chances are that kids are victims, too. Increased stress among parents or other adult caregivers is often a major predictor of physical abuse and neglect of children.
> For More Information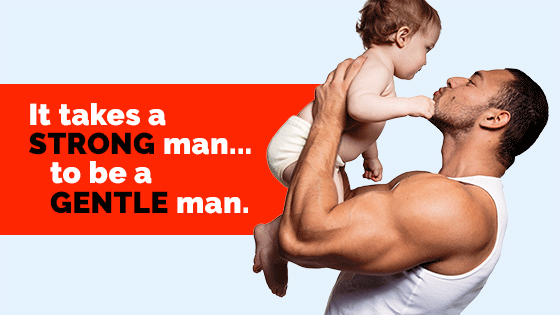 Strong Man/Gentle Man
Campaign
Whether you realize it or not, a relationship with a woman who has children is a package deal.  
> For More Information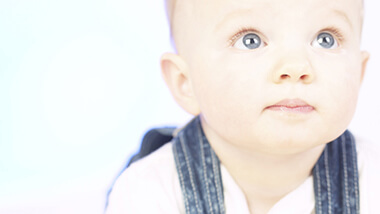 Choose Your Partner
Carefully
When you choose a partner for yourself, you are choosing one for your child, as well. Your baby is counting on you to make the right decision.
 > For More Information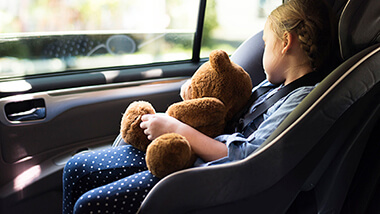 Beat the Heat…
Check the Back Seat!
Never leave your child alone in the car!
Each year, dozens of children and untold numbers of pets left in parked vehicles die from hyperthermia, a serious and potentially fatal condition that occurs when the body absorbs more heat than it can handle. 
> For More Information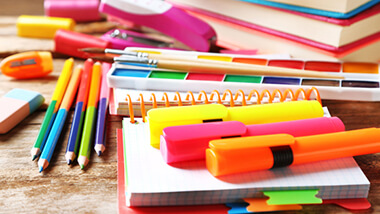 Some families involved with Lucas County Children Services lack the resources to fully equip their children with the supplies necessary to start the school year off right. You can ensure that the children we serve have new crayons, notebooks, backpacks and other essentials, just like their classmates.
> For More Information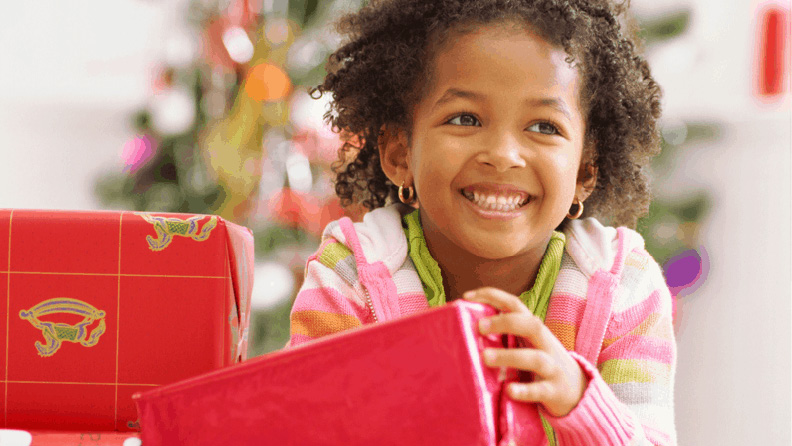 The holiday season should be a joyous one for every child – including those who might be separated from their families due to abuse or neglect. Our annual campaign ensures that every child involved with Lucas County Children Services receives gifts and has an opportunity to celebrate the season.
> For More Information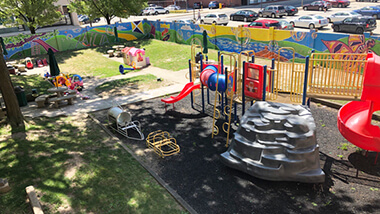 After nearly 30 years of use, the Lucas County Children Services outdoor visiting area is past its useful life. We need your help to transform this area into a safe, family-friendly, fully accessible space for parents and children to build strong relationships.
> For More Information