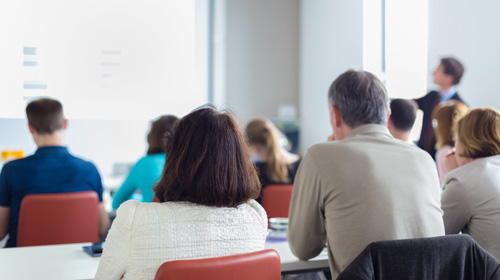 Foster & Adoptive Parents Pre-Service Training
In-Person training is held in Lucas County at The Northwest Ohio Regional Training Center at 711 Adams St., Toledo, OH 43604.
This program consists of fifteen courses. Eleven courses are presented in a socially distant classroom format. Four courses are online. Classes are offered in several configurations during the year( click the 2023 Resource Pre-Service Training Schedule below for dates/times). While you are encouraged to complete the entire in-person program in one round, participants may "pick up" any missing classes during a future in-person round. 
Pre-Service Training
2023 Schedule (Lucas County)
How to register for
Foster & Adoption Parents Preservice Training
Call the LCCS Recruitment unit at 419-213-3336
or complete the online form below (click BLUE button )
Thank you for your interest in becoming a foster/adoptive parent.
If you have any questions, please call 419-213-3336 or email [email protected]
Course Descriptions
Foster Care FAQs
Homestudy Process
Foster/Adoption Inquiry Form
To learn more about becoming a foster/adoptive parent:
Call 419-213-3336, attend a community recruitment event, 
and/or fill out the "Foster/Adoptive Parent Inquiry Form" form below.