Welcome to Lucas County Children Services
Please Help LCCS Give the Gift of Joy!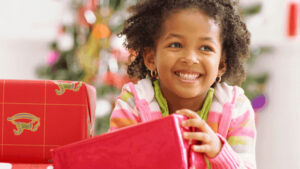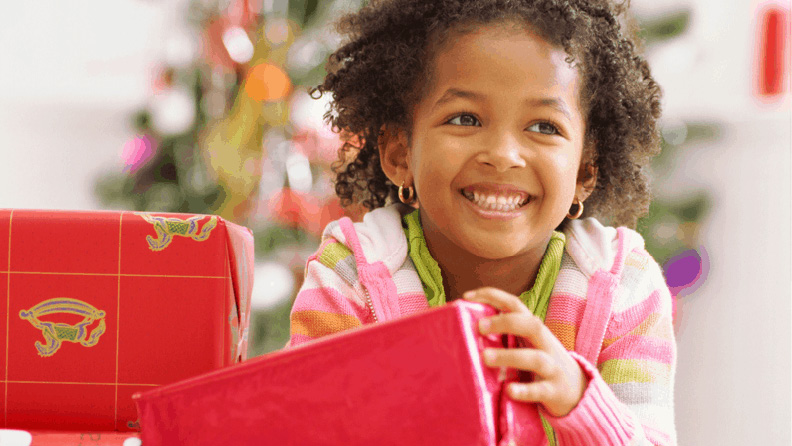 When it comes to the foster children of Lucas County, need knows no season. But the holiday season is especially stressful, as many children question if they'll get a Christmas, worry if Santa will come, or wonder if St. Nick can even find them as kids living away from their parents.
You can help LCCS alleviate those worries, grant their holiday wishes and give the Gift of Joy!
Lucas County Children Services, through its community partners and generous individuals and groups like you, provides holiday help for local children. There are dozens more children this year in the care and custody of LCCS than in years past.
There are lots of easy and convenient ways to assist this effort by clicking here. 
We are always happy to answer your questions or discuss ideas with you directly. Please feel free to call 419.213.3634 or via email at [email protected].
Together, we can give the Gift of Joy to ALL children once again this holiday season!
November is National Adoption Month
Every child wants safety, permanency, a loving family, and a place to call home. National Adoption Month highlights that need for the dozens of children eligible to be adopted at Lucas County Children Services.
YOU could be the answer to their prayers! Some are in sibling groups who would like to stay together. Some are teens in search of a mentor. Others just want someone to call Mom and Dad.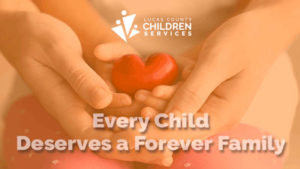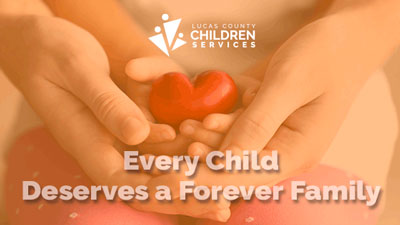 To view the children in Lucas County awaiting adoption, click here. 
To view more information about adoption in Lucas County, click here. 
Lucas County Children Services (LCCS) needs YOU—to become a foster parent!
There are hundreds of Lucas County children, who, through no fault of their own, need a safe and loving environment. The numbers of kids requiring foster care continues to grow, while the number of available homes has not.
Tweens and teens may require the mentoring needed to build and maintain a strong foundation for the transition into adulthood. These youth often are looking for a stable and safe environment that provides them the opportunities to achieve the future they envision for themselves.
Sibling groups can better weather the storms of separation from family when a foster home is able to keep them together. Siblings rely on each other heavily, so a larger, loving home can give them the stability and safety they need to thrive in such challenging conditions.
Treatment foster homes are needed to help children living with disabilities or special needs to achieve their full potential. Treatment foster caregivers may have or can learn specialized skills to ensure each child's physical and emotional well-being needs are met.
LCCS provides the training and support to help you be the best foster parent possible. Please click here to take the first step. If you've got questions, we've got answers!
Kinship Support Program (KSP)​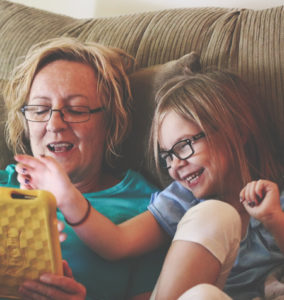 On December 29, 2020, Governor Mike DeWine signed an Executive Order, establishing a Kinship Support Program to assist kinship caregivers of children in Ohio's child welfare system.
The Governor's order directs the Ohio Department of Job and Family Services (ODJFS) to pay all eligible kinship caregivers (related and unrelated) a daily stipend for each child in the custody of Lucas County Children Services (LCCS) that is placed in their home as kin. These KSP payments will continue for not more than nine months while caregivers work with LCCS to become licensed as a foster parent. ODJFS may waive certain non-safety-related foster care licensing requirements to help you become licensed. Once licensed, caregivers will receive foster care payments to care for the child as long as he/she remains in the home.
There is no application process to receive KSP payments. To be eligible, the child must be in the temporary, permanent, or legal custody of a public children services agency (PCSA) like LCCS, and be placed in your home by the PCSA as a kinship placement. Currently licensed foster caregivers are not eligible for this program. Find more information, click here.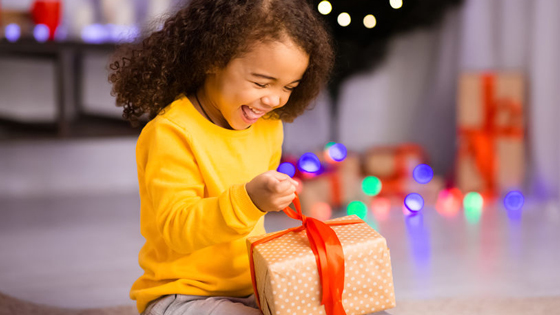 Holiday Gift Drive
November 17 through December 20
CLICK HERE
for more information and how you can help!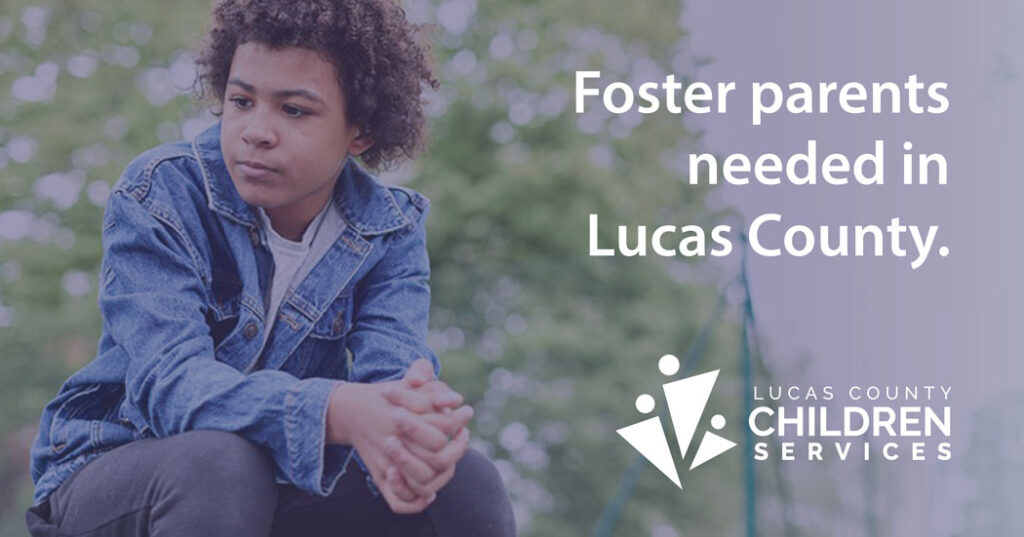 Join Our Team!
To learn more about LCCS employment opportunities, 
CLICK HERE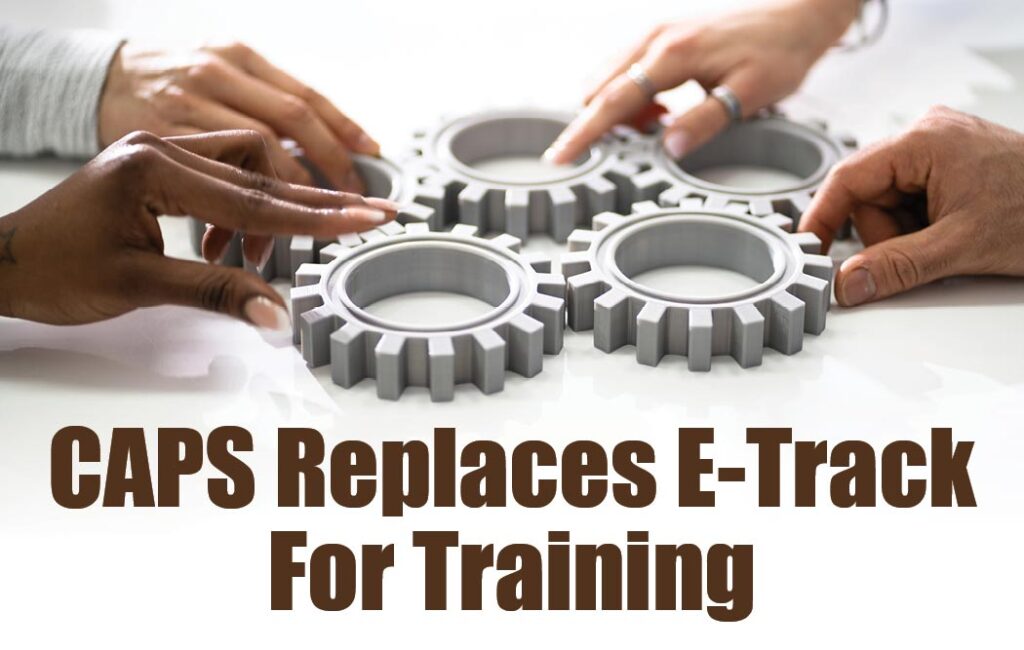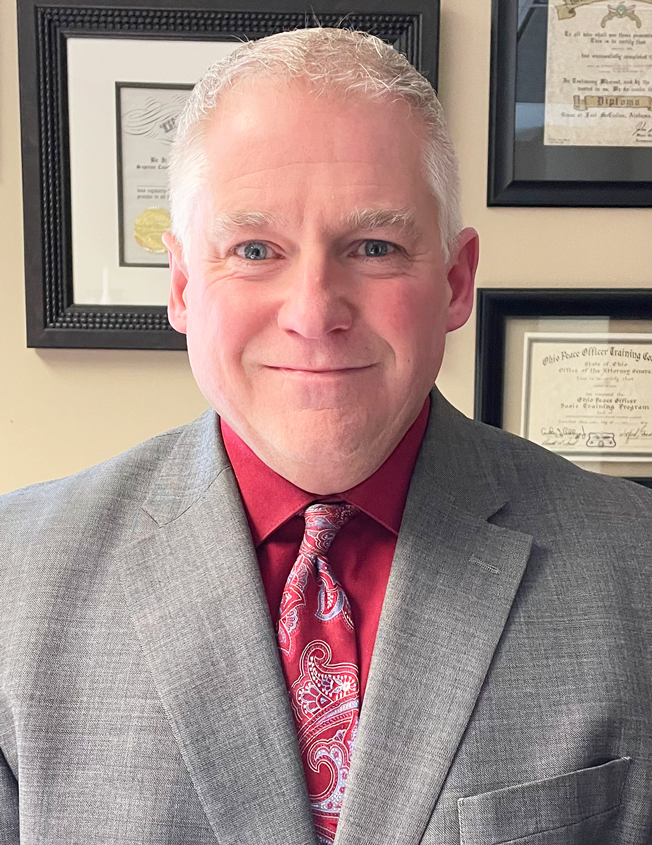 Announcing New LCCS Director, Randall Muth, J.D.
LCCS will turn a new chapter as we welcome our new Executive Director, Randall Muth. Director Muth joins us after leading two other counties within Ohio and providing legal representation to a third. He has 25 plus years in child welfare and is very familiar with the direction the state of Ohio will take for future child welfare planning. Director Muth serves on the PCSAO Board of Trustees and is aware of the advocacy needed for Lucas County at higher levels of legislation and law.
This is an exciting time. Over the next few weeks and months, there will be opportunities to meet with the new director as he plans his time in Lucas County. An official stating date will be June 20, 2023.
We Respond 24 Hours A Day
Report Child Abuse or Neglect: (419) 213-CARE (2273)
Child safety is Lucas County Children Services' top priority. Experienced screeners will answer calls about suspected child abuse or neglect 24/7.
>> For More Information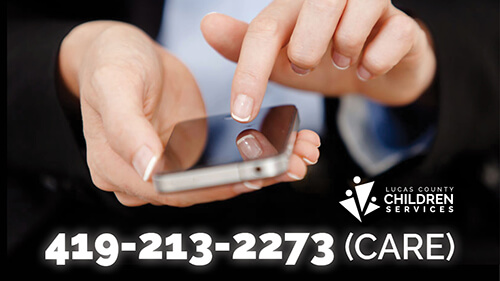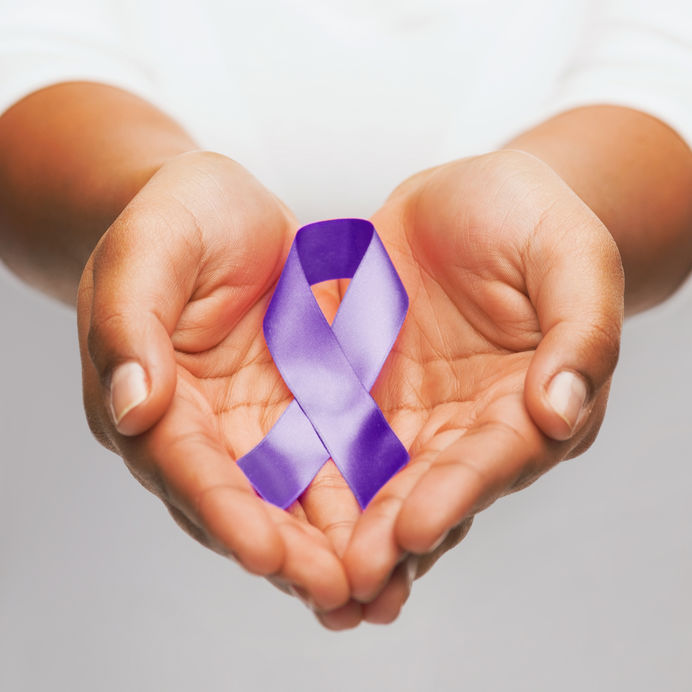 Are you experiencing domestic violence?
There are a number of resources in our community to help you protect yourself and your children, and to help you make a plan to get out.
>> LCCS Community Resource Guide (PDF download)
Lucas County Children Awaiting Forever Families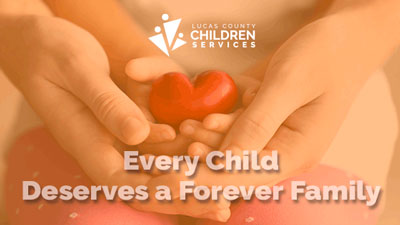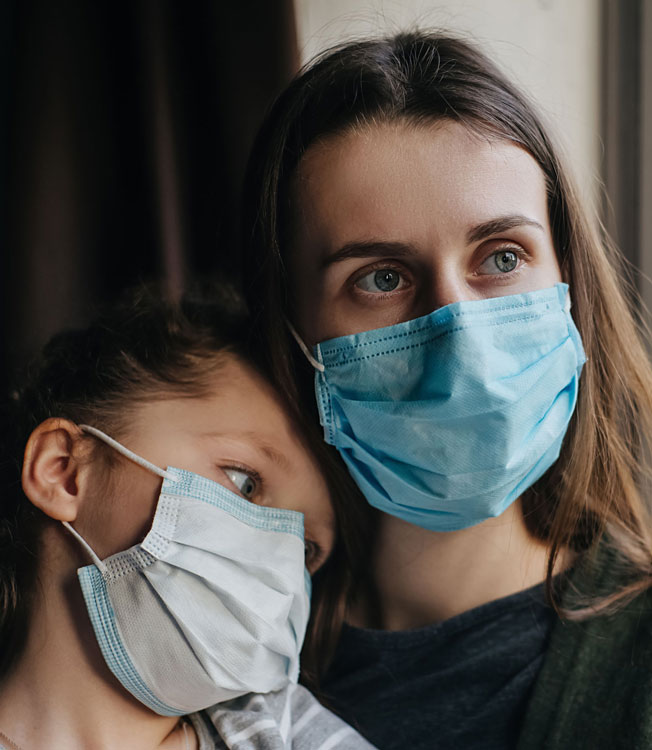 LCCS cares about the health and safety of its staff and visitors. We are continuing to follow protocols recommended by the Centers for Disease Control and Lucas County government.
Current guidelines:
Face coverings are recommended for all LCCS employees and visitors, including children and adults utilizing the Family Visits Center.
If you have been exposed to, or tested positive for COVID-19, please call Family Visits at 419-213-3315 to reschedule your visit. This applies to individuals that are experiencing COVID-19 symptoms and those who are asymptomatic.
Employees and visitors should continue to self-assess their health and/or risk, and follow guidelines established by the CDC.
The LCCS lobby is open for business.
Meetings, such as family case conferences, change of placement meetings, etc., are being held in person at 705 Adams St.