Welcome to Lucas County Children Services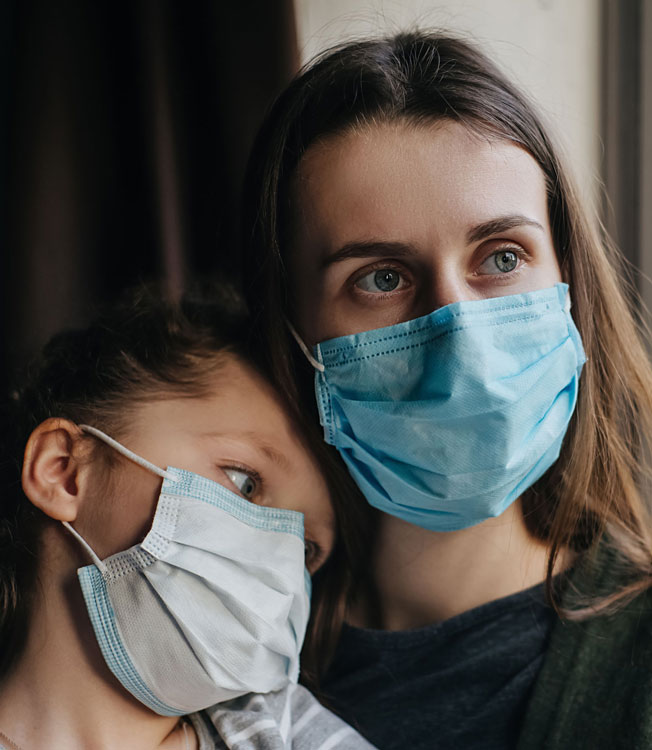 LCCS cares about the health and safety of its staff and visitors. We are continuing to follow protocols recommended by the Centers for Disease Control and Lucas County government.
Current guidelines:
Face coverings are recommended for all LCCS employees and visitors, including children and adults utilizing the Family Visits Center.
If you have been exposed to, or tested positive for COVID-19, please call Family Visits at 419-213-3315 to reschedule your visit. This applies to individuals that are experiencing COVID-19 symptoms and those who are asymptomatic.
Employees and visitors should continue to self-assess their health and/or risk, and follow guidelines established by the CDC.
The LCCS lobby is open for business.
Meetings, such as family case conferences, change of placement meetings, etc., are being held in person at 705 Adams St.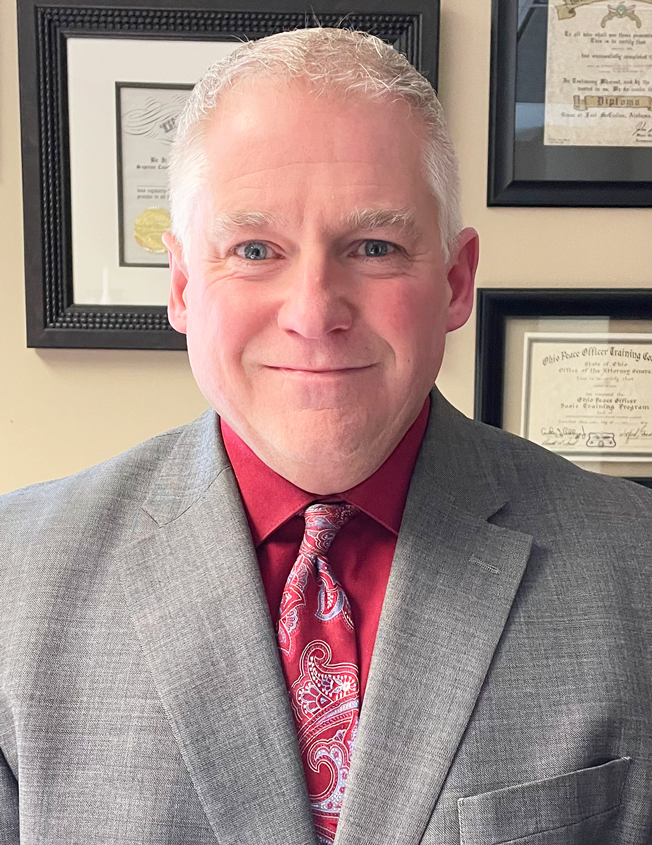 Announcing New LCCS Director, Randall Muth, J.D.
LCCS will turn a new chapter as we welcome our new Executive Director, Randall Muth. Director Muth joins us after leading two other counties within Ohio and providing legal representation to a third. He has 25 plus years in child welfare and is very familiar with the direction the state of Ohio will take for future child welfare planning. Director Muth serves on the PCSAO Board of Trustees and is aware of the advocacy needed for Lucas County at higher levels of legislation and law.
This is an exciting time. Over the next few weeks and months, there will be opportunities to meet with the new director as he plans his time in Lucas County. An official stating date will be June 20, 2023.
Lucas County Children Services (LCCS) needs YOU—to become a foster parent!
There are hundreds of Lucas County children, who, through no fault of their own, need a safe and loving environment. The numbers of kids requiring foster care continues to grow, while the number of available homes has not.
Tweens and teens may require the mentoring needed to build and maintain a strong foundation for the transition into adulthood. These youth often are looking for a stable and safe environment that provides them the opportunities to achieve the future they envision for themselves.
Sibling groups can better weather the storms of separation from family when a foster home is able to keep them together. Siblings rely on each other heavily, so a larger, loving home can give them the stability and safety they need to thrive in such challenging conditions.
Treatment foster homes are needed to help children living with disabilities or special needs to achieve their full potential. Treatment foster caregivers may have or can learn specialized skills to ensure each child's physical and emotional well-being needs are met.
LCCS provides the training and support to help you be the best foster parent possible. Please click here to take the first step. If you've got questions, we've got answers!
Kinship Support Program (KSP)​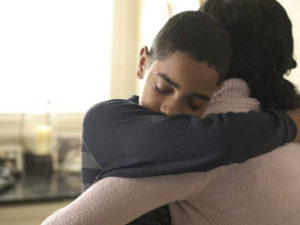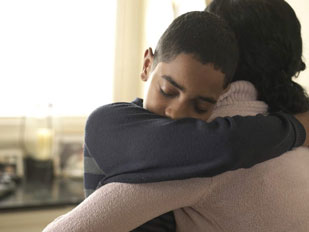 On December 29, 2020, Governor Mike DeWine signed an Executive Order, establishing a Kinship Support Program to assist kinship caregivers of children in Ohio's child welfare system.
The Governor's order directs the Ohio Department of Job and Family Services (ODJFS) to pay all eligible kinship caregivers (related and unrelated) a daily stipend for each child in the custody of Lucas County Children Services (LCCS) that is placed in their home as kin. These KSP payments will continue for not more than nine months while caregivers work with LCCS to become licensed as a foster parent. ODJFS may waive certain non-safety-related foster care licensing requirements to help you become licensed. Once licensed, caregivers will receive foster care payments to care for the child as long as he/she remains in the home.
There is no application process to receive KSP payments. To be eligible, the child must be in the temporary, permanent, or legal custody of a public children services agency (PCSA) like LCCS, and be placed in your home by the PCSA as a kinship placement. Currently licensed foster caregivers are not eligible for this program.
KSP payments will be distributed according to these timeframes:
For children placed in your home on or before December 29, 2020, caregivers will receive KSP payments for not more than nine months starting December 29, 2020.
For children placed in your home any day between December 29, 2020 and September 29, 2021, caregivers will receive KSP payments for not more than nine months from the date the child was placed in your home.
For children placed in your home on or after September 30, 2021, caregivers will receive KSP payments for not more than six months from the date the child was placed in your home.
Caregivers will receive KSP payments until they become a licensed foster caregiver for the children in their care, until the child is no longer placed in your home as a kinship placement, or the timeframe described above has ended, whichever occurs first.
The first payments, in the amount of $10.20 per day, per kinship child placed in your home, are scheduled to begin no later than April 2021, and will be retroactive to December 29, 2020 or the date of placement, whichever is more recent.
Kinship Support Program Benefits:
Available to biological relatives and non-related (fictive kin) who are identified by a child's family.
Families will be provided the opportunity to obtain a foster care license through the State of Ohio to care for kinship children in need of placement.
Free training and education will be offered prior to licensing and throughout the placement experience.
Licensed kinship caregivers will receive a monthly stipend to offset the cost of caring for their kinship children.
Each caregiver home will be linked with a caseworker, in addition to the family's caseworker, once they become licensed.
Families can be linked to community-based services for the children placed in their homes.
Working caregivers may be eligible for day care services.
Entitlement services can link kinship children to medical insurance coverage.
Find more information on becoming a foster parent, visit Resources for Becoming a Foster Parent.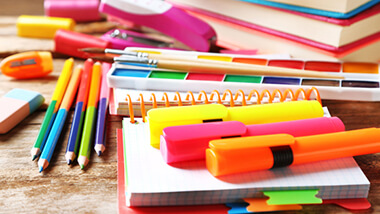 The Back To School Drive is already underway.
CLICK HERE
for more information and how you can help!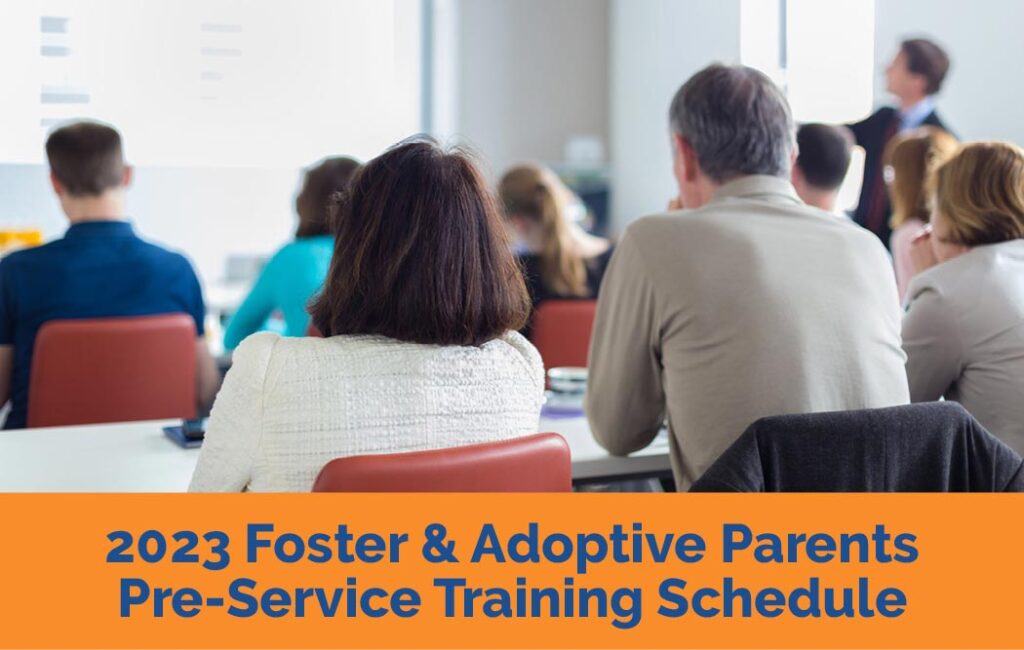 June 2023 (Hybrid: In-Person & Online Series)
~ LEARN MORE ~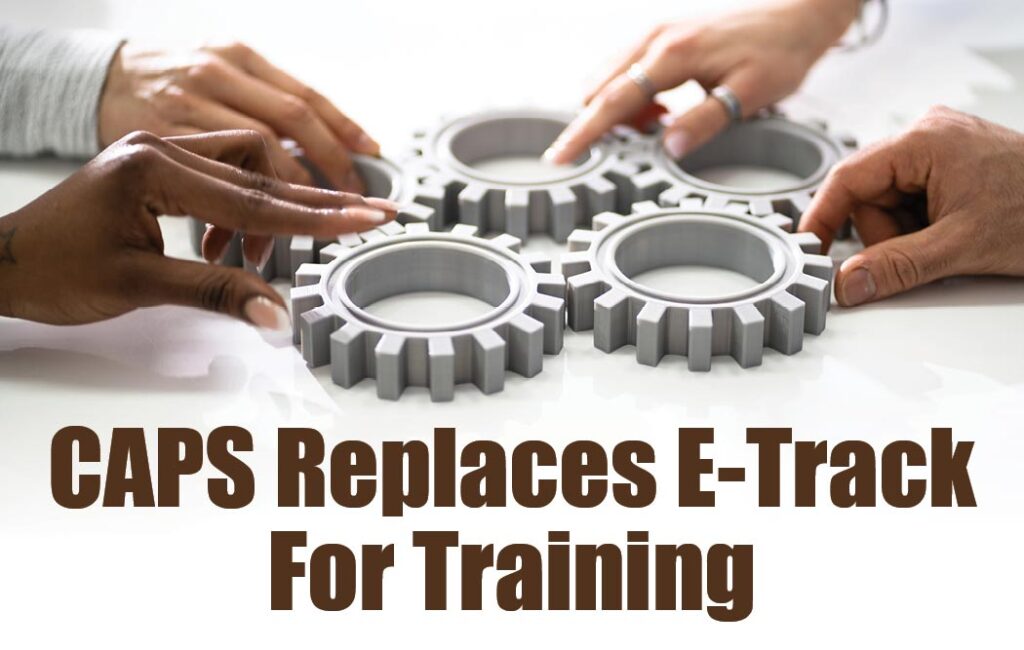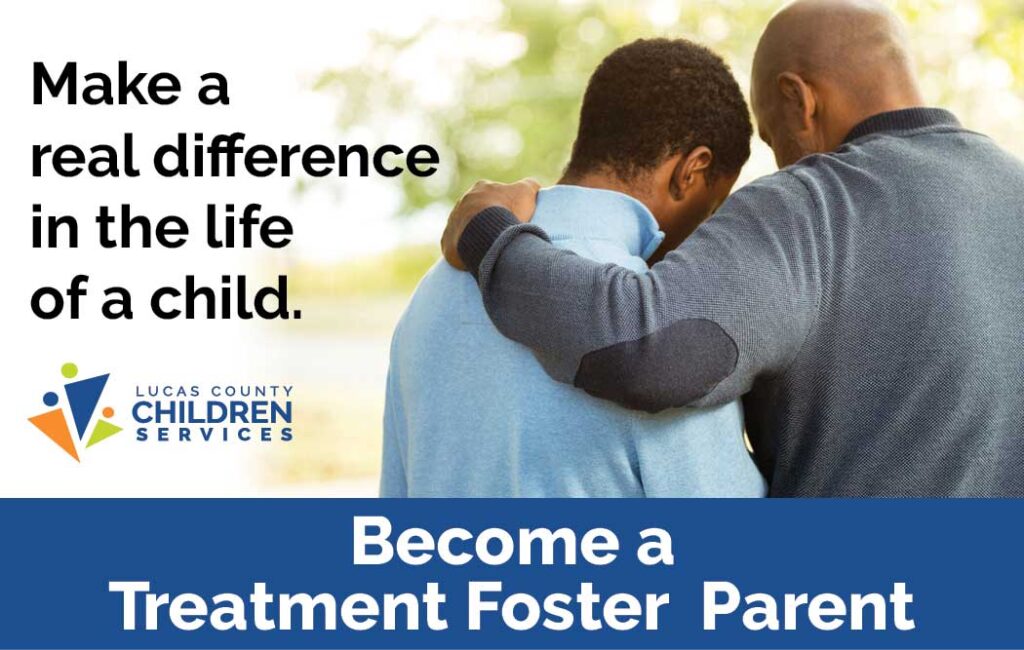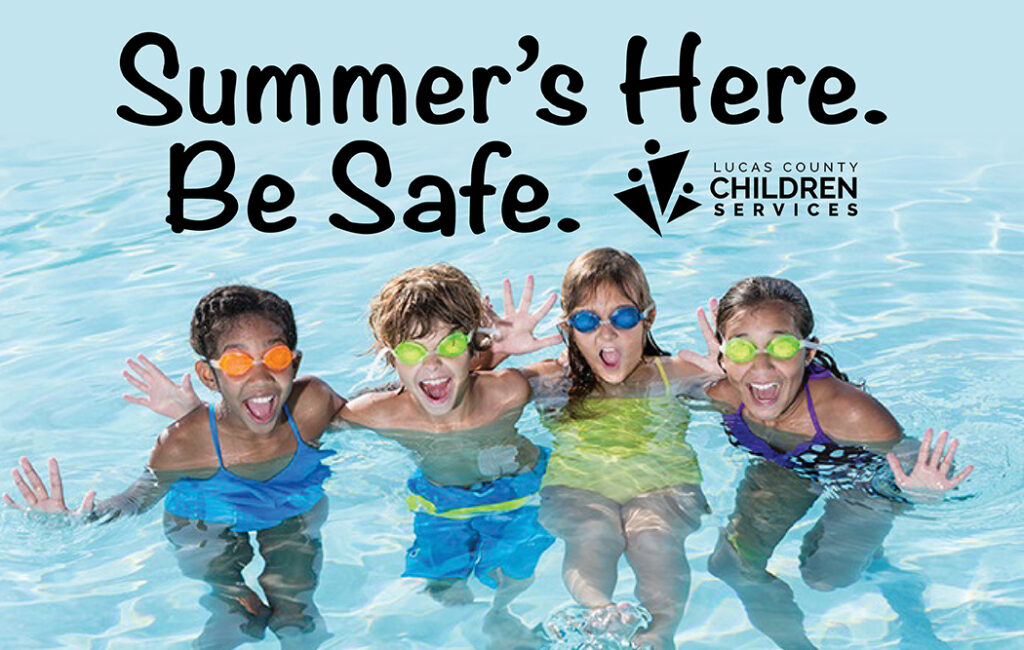 We Respond 24 Hours A Day
Report Child Abuse or Neglect: (419)213-CARE (2273) Child safety is Lucas County Children Services' top priority. Experienced screeners will answer calls about suspected child abuse or neglect 24/7.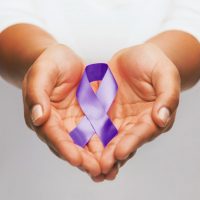 Are you experiencing domestic violence?
There are a number of resources in our community to help you protect yourself and your children, and to help you make a plan to get out.
Lucas County Children Awaiting Forever Families