Lucas County Children Services relies on support from the community
to ensure that the children we serve enjoy the same quality of life as their peers.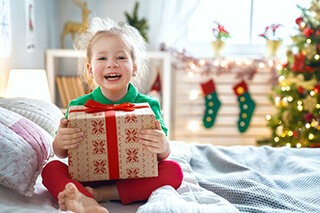 Each year, LCCS reaches out to the community to ensure that every child involved with the agency receives special gifts at the holiday season. The agency's annual holiday gift drive serves children from birth through emancipation. The drive is a collaboration of LCCS, Friends of LCCS, individuals, civic and service groups, local employers and area media. We welcome donations of new, unwrapped gifts, personal care items, gift cards, etc.
LCCS also serves families with holiday season needs beyond simply toys – they may be families who are moving into new housing, are reunifying, involve caregivers on a fixed income, or who simply have more significant needs. LCCS matches sponsors with families in need and facilitates giving that improves the entire family's quality of life. Common requests for sponsored families include winter outerwear, bedding, kitchen items, bath items, small appliances, and gift cards to grocery stores.
General and Seasonal Donations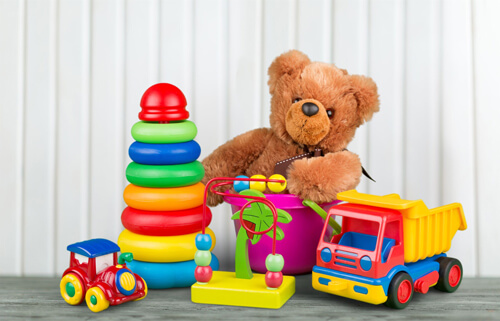 LCCS welcomes donations of specific items throughout the year,
as well as items that are associated with seasonal celebrations, such as Valentine's cards, Easter baskets, etc.
Year-round, we accept donations of:
New, seasonally appropriate clothing, including pajamas, socks, undergarments, cold weather apparel
New, unwrapped toys
New school supplies, including tote bags or backpacks
New baby supplies (diapers, wipes, pacifiers, rattles, bottles, bibs, etc.)
New hygiene items (soap/body wash, shampoo, conditioner, skin lotion, toothbrushes, toothpaste, hair styling items for all ethnicities)
New household cleaning and laundry supplies
Nonperishable food items (no glass jars)
New handmade blankets (knit, crocheted, sewn, tied fleece)
Donations of gently used books, plastic toys (complete and unbroken) and bicycles will be considered on a case-by-case basis.
Due to storage limitations and health/hygiene policies, LCCS is unable to accept:
Used clothing
Used stuffed animals
Used bedding or window treatments
Used furniture, including cribs
Used car seats
Used bags or suitcases
Fresh food
Donations of household items (dishes, small appliances) will be considered on a case-by-case basis.
Donations can be delivered to LCCS
705 Adams Street, Toledo, 43604,
Monday through Friday: 8:30 a.m. – 4:30 p.m
Weekend or evening deliveries by appointment, please.
Please complete a donation slip during your visit; we will respond with a thank-you letter.
Lucas County Children Services Donation Account​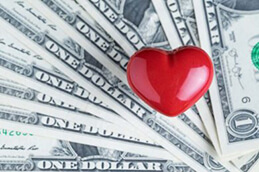 The Donation Account is used to pay for academic, recreational, enrichment or other expenses that arise during the year for children involved with LCCS, but which cannot be paid for with agency operating funds. These special occasion needs include, but are not limited to prom dresses, work uniforms, athletic or trip fees, specialized school supplies, etc. For information about the Donation Account, please contact the director of administrative services, 419-213-3727.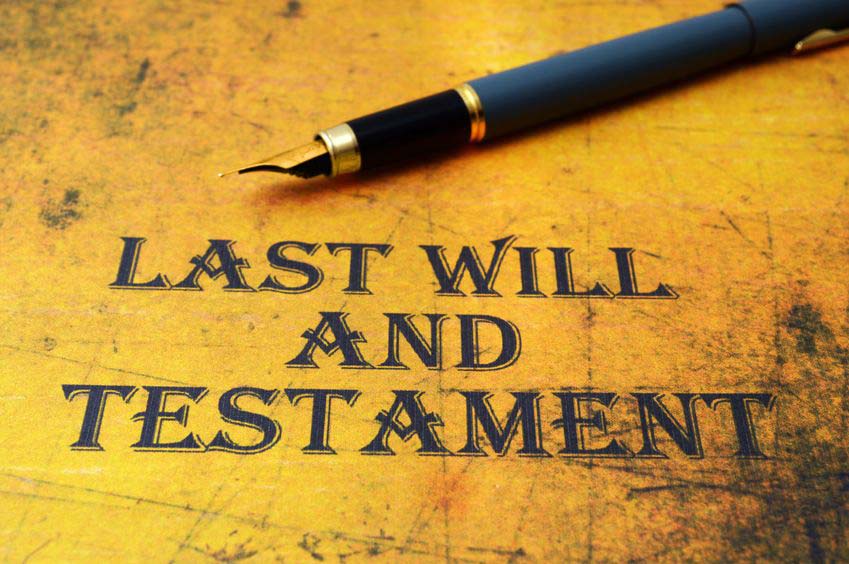 Consider remembering Lucas County Children Services in your will. Planned giving provides a lasting impact even when the donors are no longer living. Memorial giving also makes special projects and purchases possible. Information about planned giving and memorials, please contact the director of administrative services, 419-213-3727.
Friends of Lucas County Children Services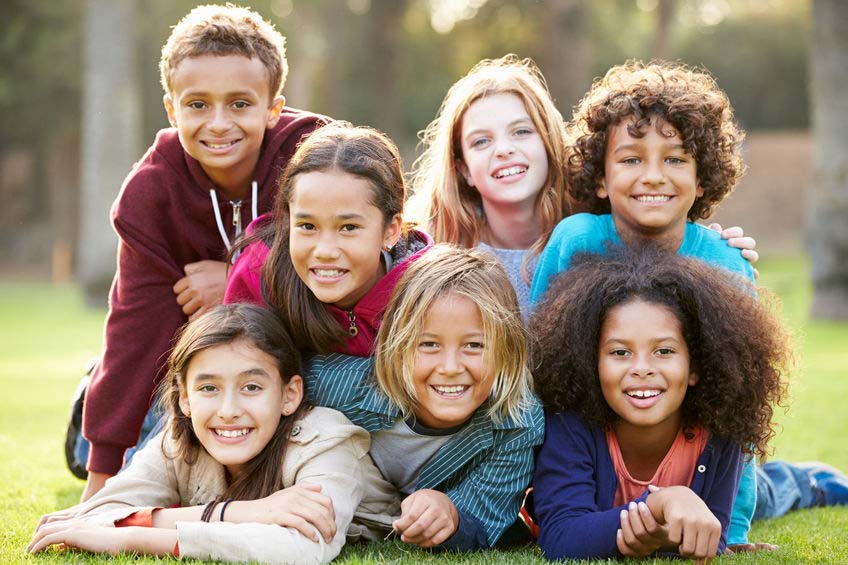 The Friends of Lucas County Children Services is an independent, nonprofit 501 (c)(3) organization that raises funds and recruits volunteers to provide enrichment activities for the children and families who receive services from Lucas County Children Services. Friends of LCCS began as a project sponsored by the Junior League of Toledo, Inc. In 2002, Friends of LCCS was incorporated as an independent, non-profit organization. Its primary activities include the agency's annual holiday gift drive, providing graduation gifts for youth graduating from high school or career programs, and the bi-annual foster parent picnic.
Information about Friends of LCCS is available at friendsoflccs.org or [email protected].